Opus Artis - il negozio / the shop Opus Artis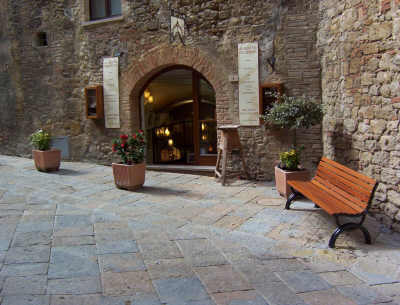 Oggetti esposti nel punto-vendita / What you can find in the shop
Clicca / Click on:

---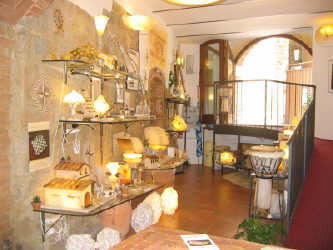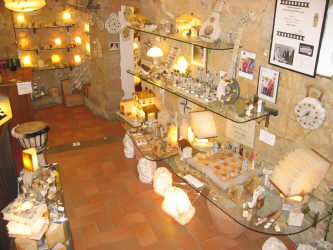 La sala principale, dove sono esposti i pezzi unici e quelli vincitori dei concorsi. /
The main room, where there are showed the only copies extant and the competition winner ones.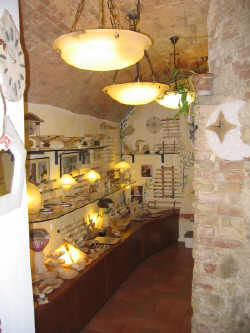 Saletta con l'Alabastro Sonoro.
The Sound of Alabaster's room.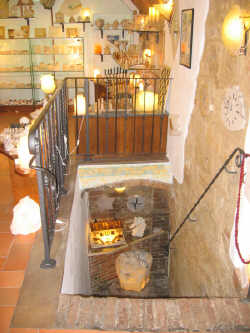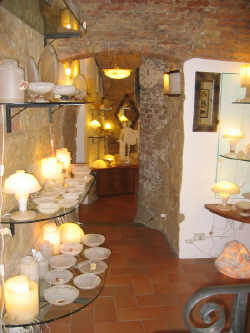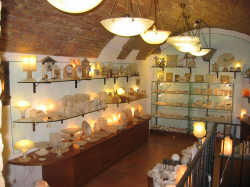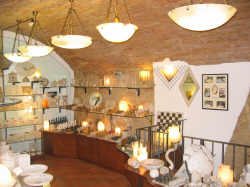 La seconda saletta espositiva.
The second show-room.
---